SMG Studio is an independent games studio.
JUST RELEASED
OTTTD OUT NOW FOR IOS & ANDROID! Desktop Coming Soon
We've crammed everything into one RTSTDRPG!
It's an Over The Top Tower Defense game for those that are confused :)
Tools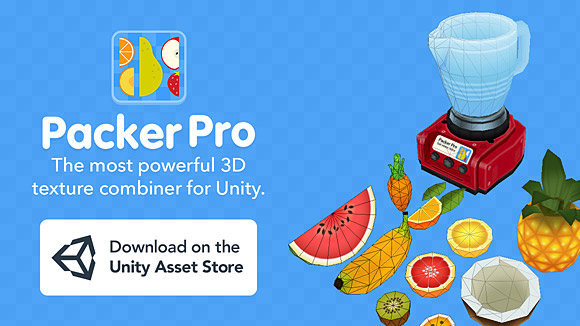 Packer Pro
The most powerful 3D texture combiner for Unity 3D.
Available in the Unity Asset store soon
About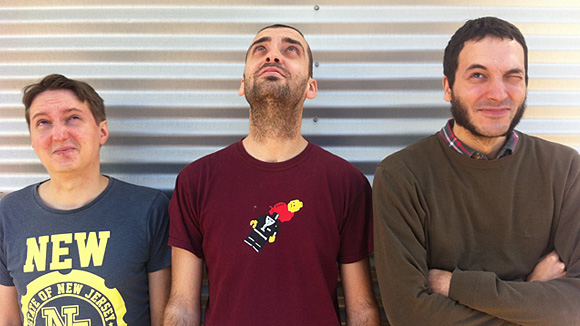 SMG Studio is the "skunkworks" indie games team from Soap Creative.
SMG is dedicated to producing games with original IP for mobile and desktops.