JUST RELEASED: ONE MORE DASH
Dash - Collect - Die - Repeat.
A deceptively simple game about timing.
App Store | Google Play

ONE MORE LINE
One More Line is a highly addictive, one button, space disco, skill timing game!
Warning: It's addictive.
IOS | Google Play | Amazon

Follow the Twitter stream of shares

How to play One More Line (like a boss!)
Some quick tips on how to play One More Line. You can easily add 10 inches to your score in 10 minutes.

Follow SMG Studio on Twitter for more tips

OUT NOW
OTTTD OUT NOW FOR IOS & ANDROID & STEAM
We've crammed everything into one RTSTDRPG!
It's an Over The Top Tower Defense game for those that are confused :)
PREVIOUS GAMES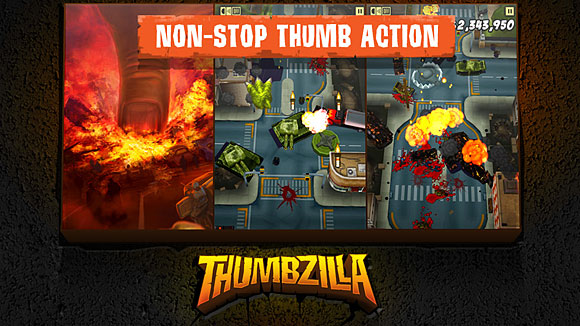 About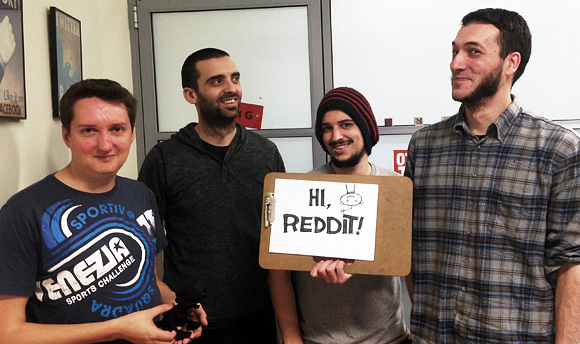 SMG Studio is the "skunkworks" indie games team from Soap Creative Sydney.
SMG is dedicated to producing games with original IP for mobile, desktops & consoles.